Glory to God in all things
Welcome
God be with you. Thank you for visiting. We invite you to read a few blog entries and explore the books page. Please sign up to receive each, extremely rare, Sincerely Jesus Devotional. We never, ever share our email list, so don't ask.
If you're a Christian author and need help publishing your work, contact us. We've helped a lot of people fulfill that dream.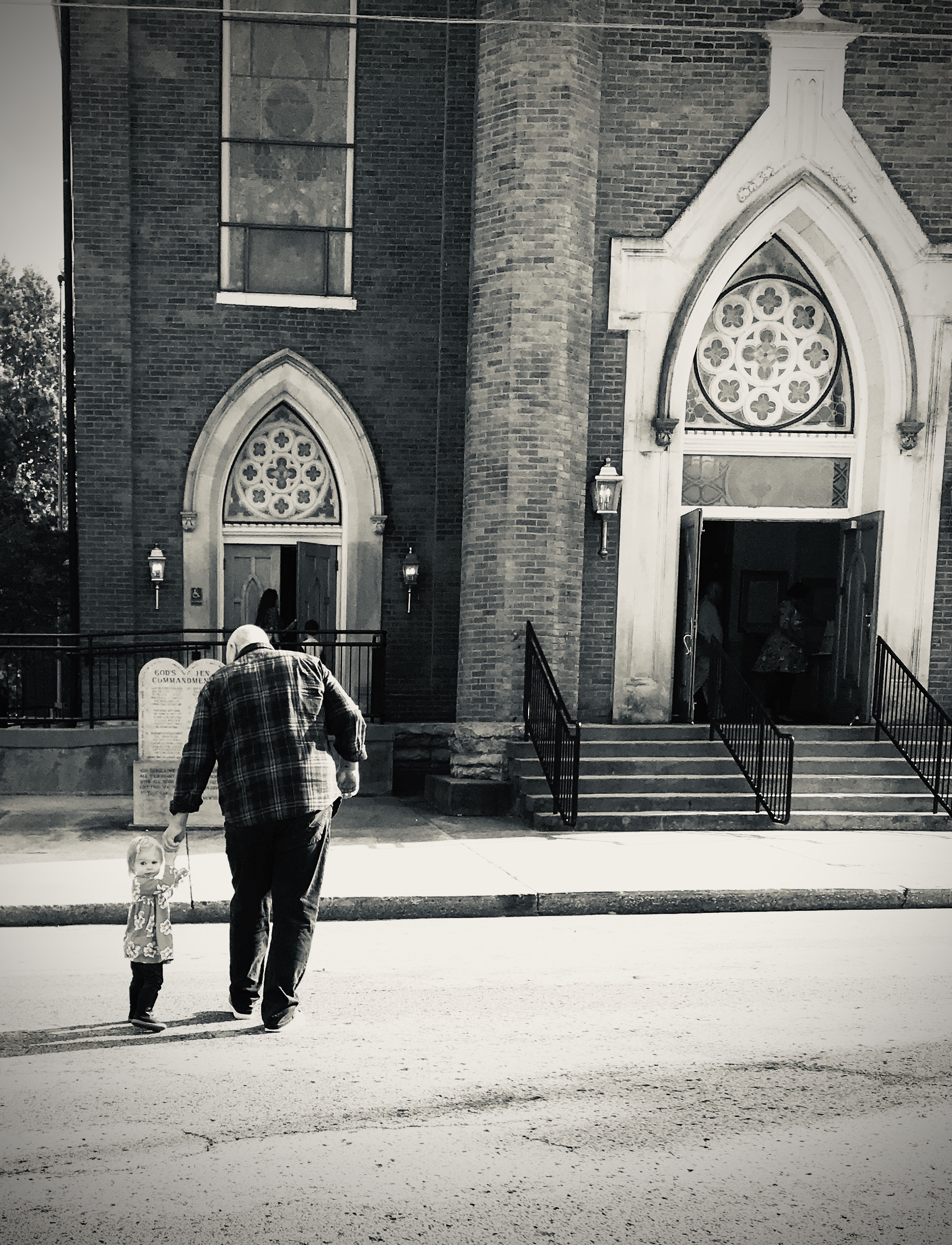 Ed is the most creative individual I've ever met in my life. He has a gift for creating and communicating information in a way that pleases the eyes and minds at the same time. His heart for the Lord is revealed through his work and through his Spirit.  
– David Walters
Former Pastor, Lowell Avenue Baptist Church
Interim Director, Louisville Center of Campbellsville University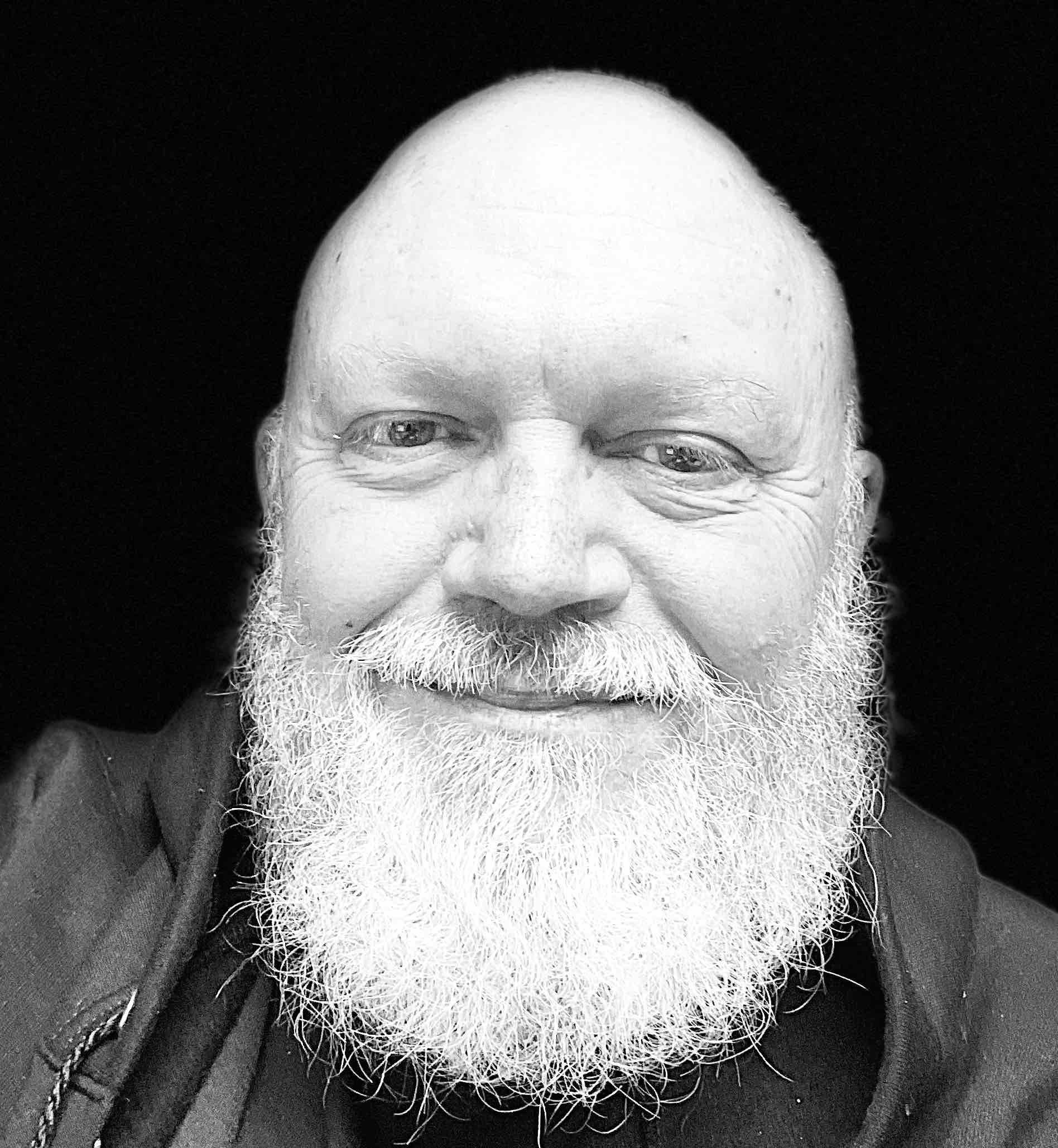 Ed Goble, author, creative
I write about my fifty-plus year journey along the narrow path for family, friends, and fellow travelers. To keep the lights on, I help authors refine their unique story and serve as creative director for the inimitable Campbellsville University. Find Your Calling. .
For all inquiries please contact Ed Goble