Glory to God in all things
Welcome
God be with you. Thank you for visiting. I've written seven or eight books that I would love to share with you.
Please look at a few customer testimonials at https://barnesandnoble.com  or https://amazon.com, and search Edward Goble.
I invite you to read a few blog entries while you're here and explore the books page.
Oh, and please forgive that pesky pop-up message. It's a nuisance but signing up will give you an immediate link to a free book and our occasional e-mail.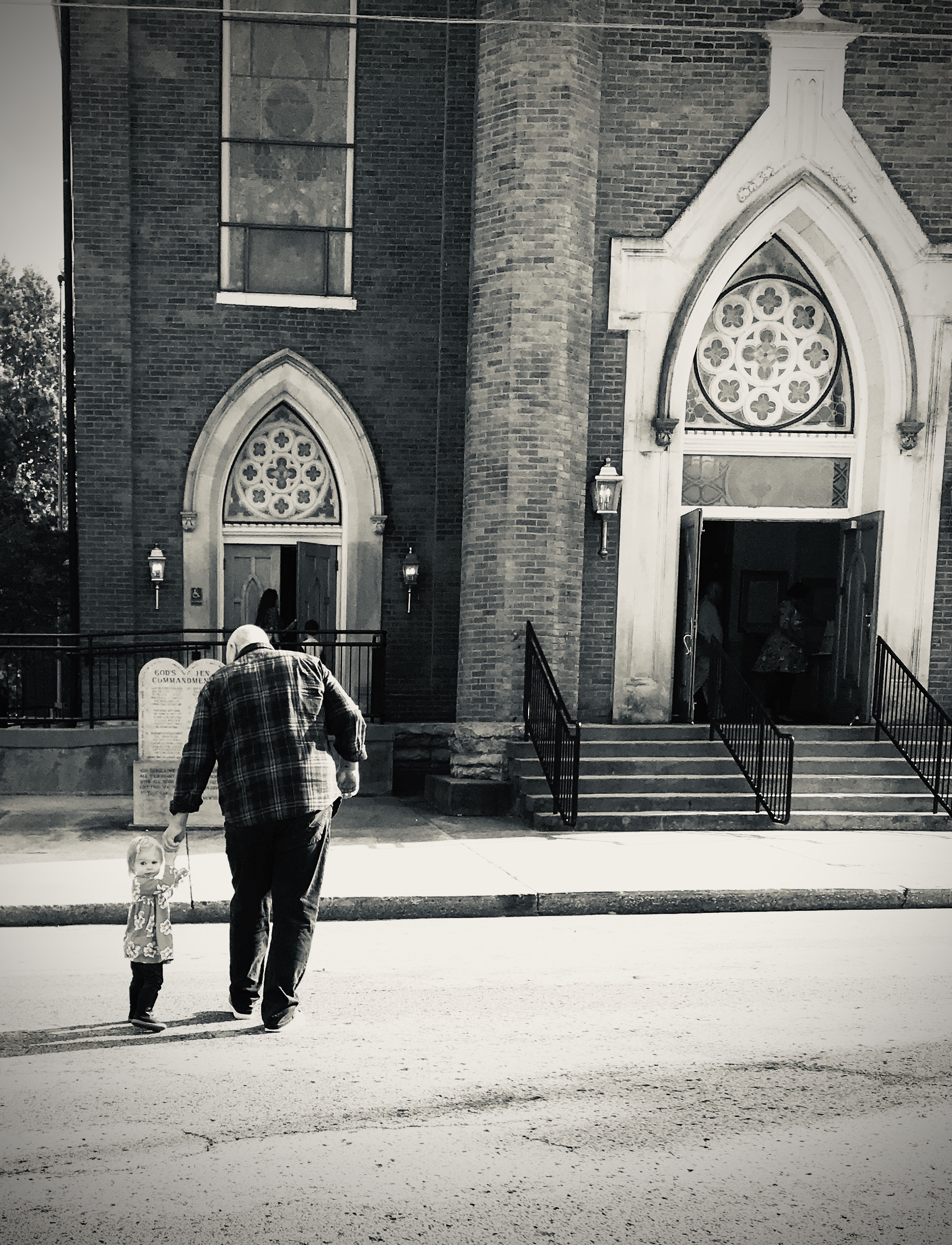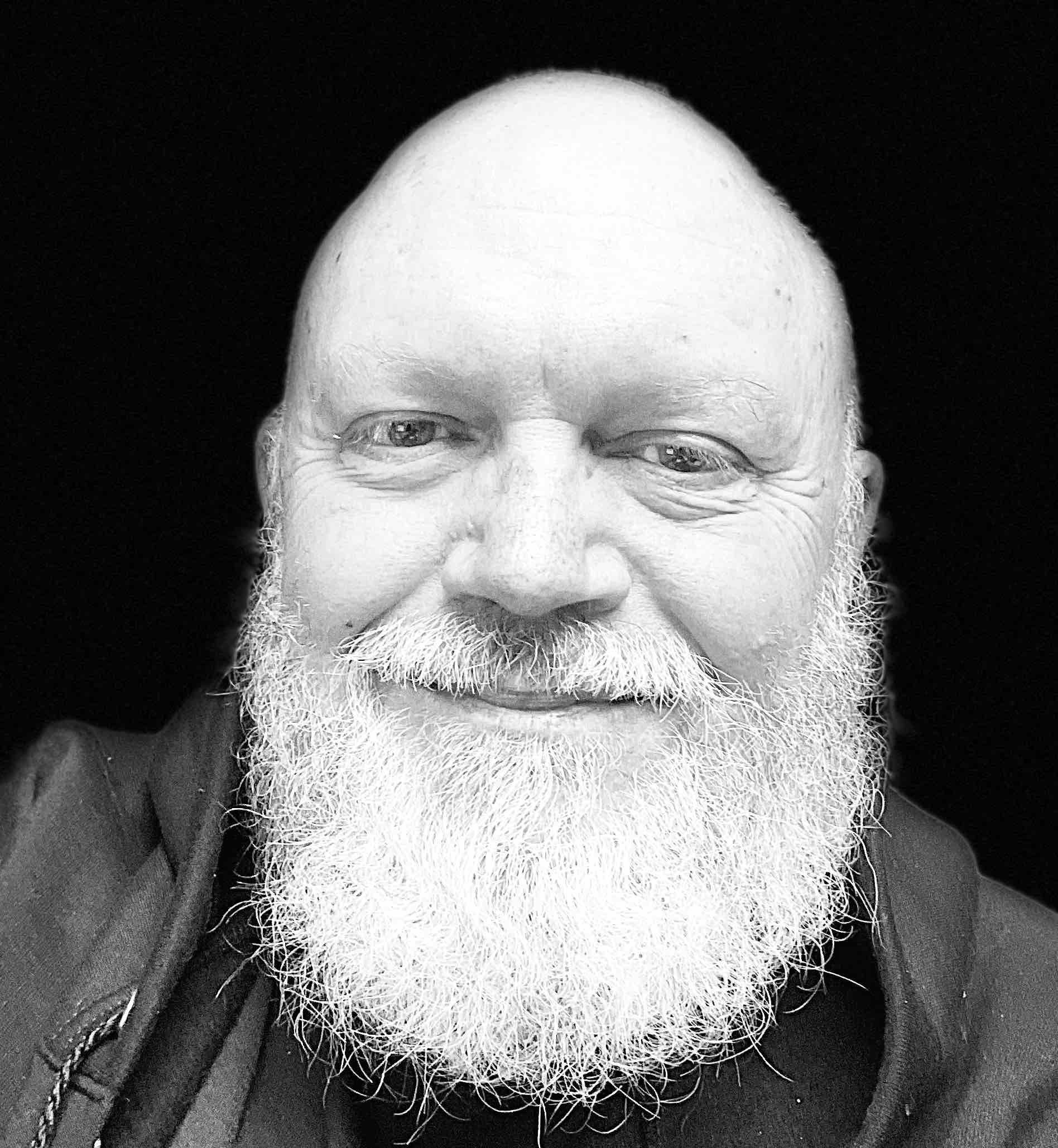 Ed Goble, author, creative
I write about my fifty-plus-year journey along the narrow path for family, friends, and fellow travelers. I can't wait to meet you and share stories!
For all inquiries, please contact Ed Goble