New
Available in eBook and Audiobook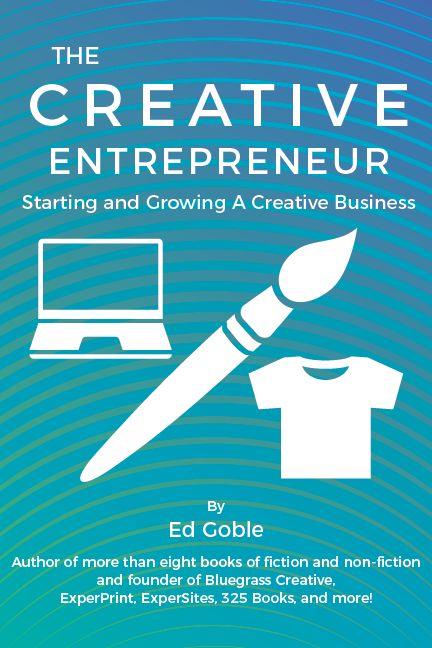 By Ed Goble
The Creative Entrepreneur
Starting and Growing a Creative Business
As I enter the "4th Quarter" of my professional life, I find myself writing a bit about how God has helped me earn a living. The first installment is about making a business out of my God-given creative ability. I thought more people might need a little guidebook for doing this themselves, so I wrote down some of what I have learned through the years. The result is The Creative Entrepreneur.
Available in eBook and Audiobook format.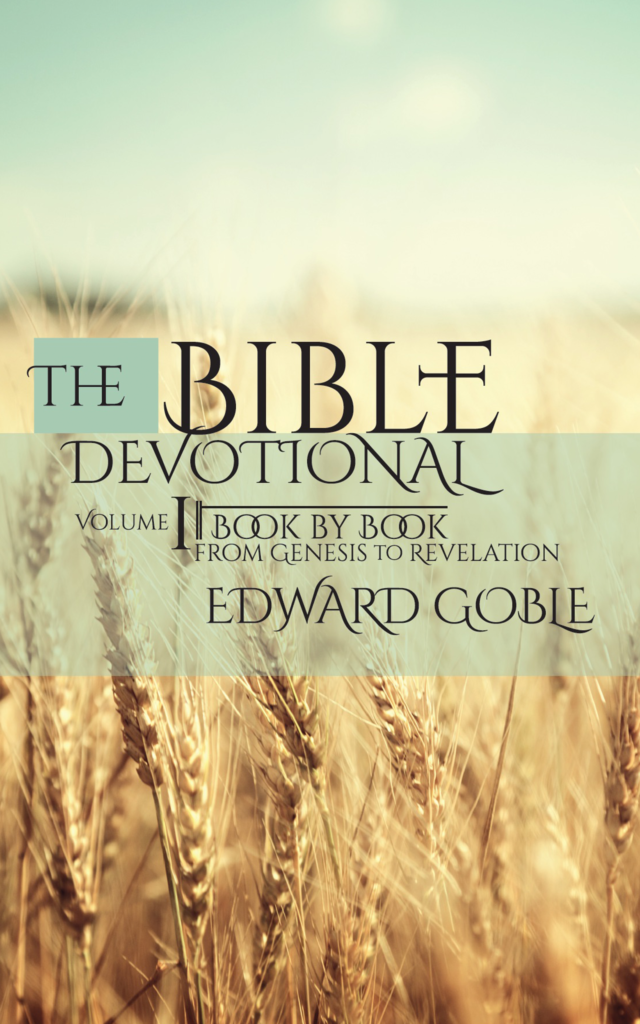 The Bible Devotional
Book by book from Genesis through Revelation. Five minute daily devotionals that will fuel your passion for God's Word.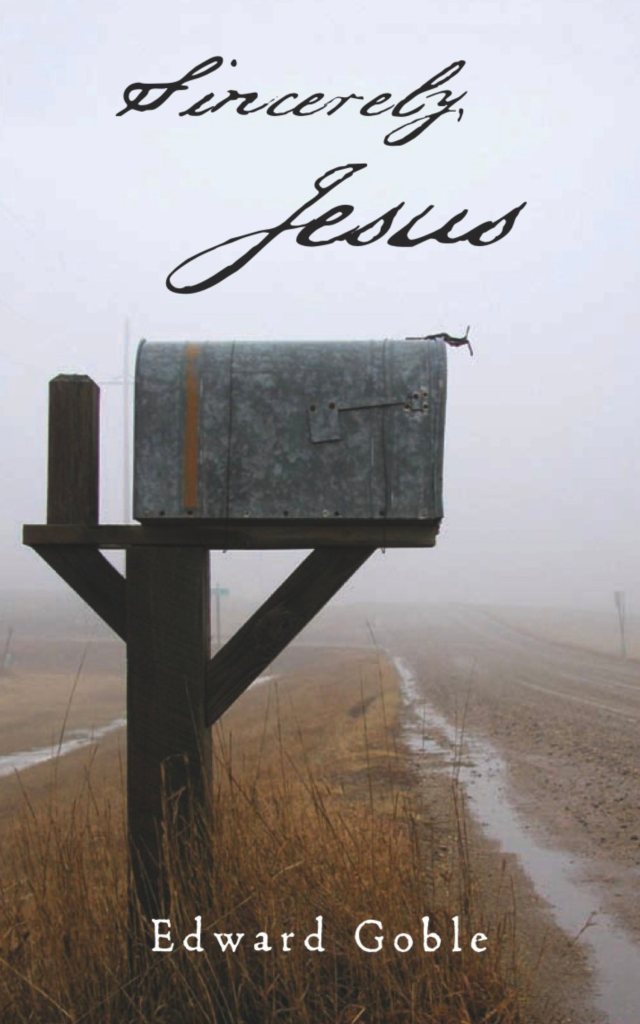 Sincerely, Jesus
This best seller topped the charts in 14 countries. Imagine receiving a personal letter from Jesus to you and your church!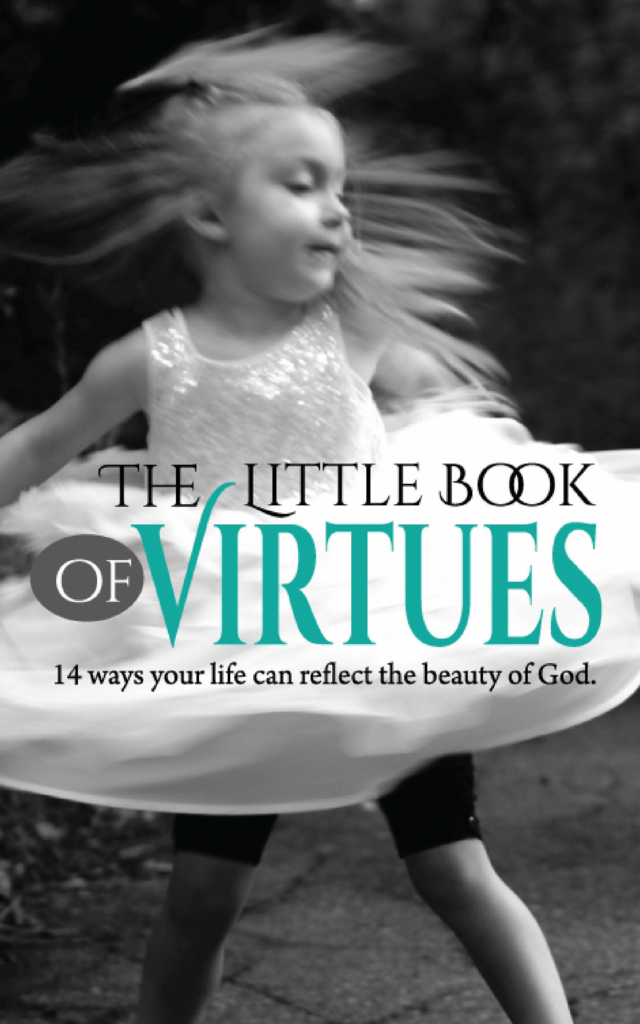 The Little Book of Virtues
These attributes are the building blocks of civil society, family, relationship and community. Makes a great graduation gift!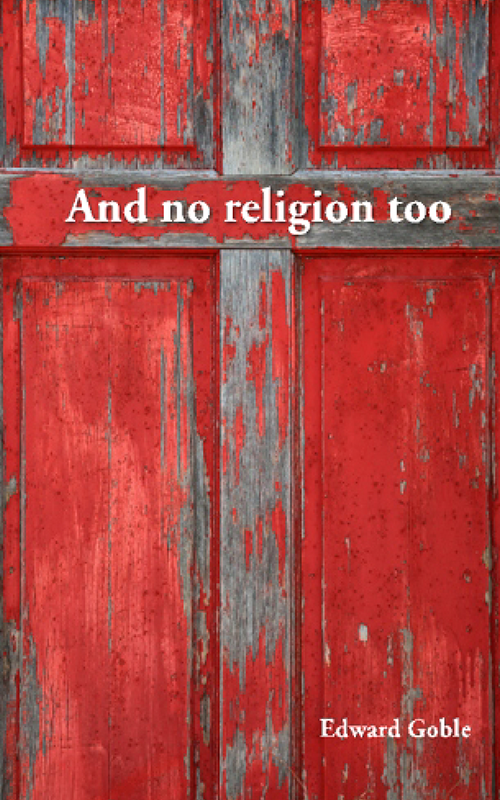 And no religion too
A group of essays about the simple christian life, including the title essay on the classic lyric from John Lennon's "Imagine".
I Believe
Understanding the Nicene Creed by learning some of the Bible verses associated with each phrase in the creed.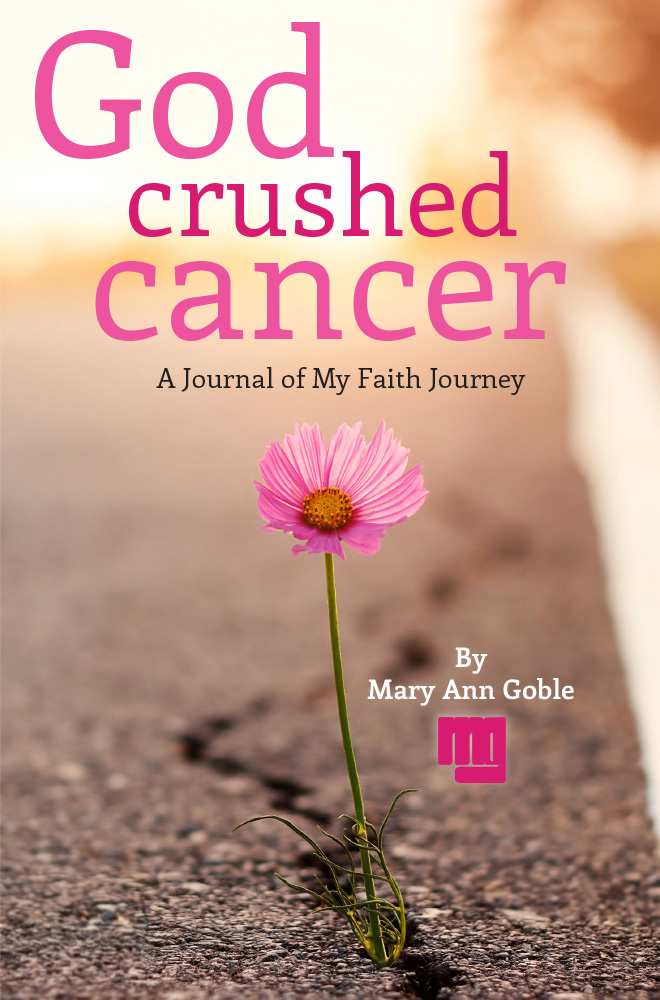 God Crushed Cancer
Mary Ann Goble shares her honest, raw, and encouraging daily journal, written during her battle with advanced breast cancer.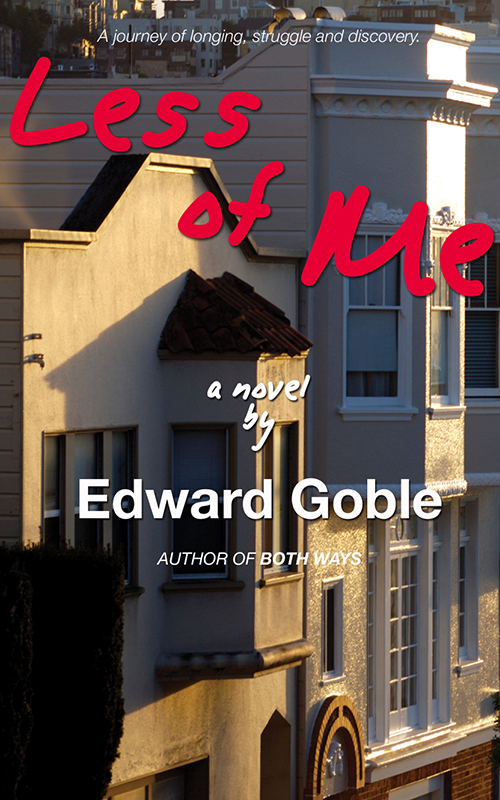 Less of Me, a novel
Less of me is a "book within a book" written in the style of James A. Michener's "The Novel". 
Both Ways, a novel
Both Ways is a story of pastoral indescretion detailing how a minister can be led astray if he operates without accountability.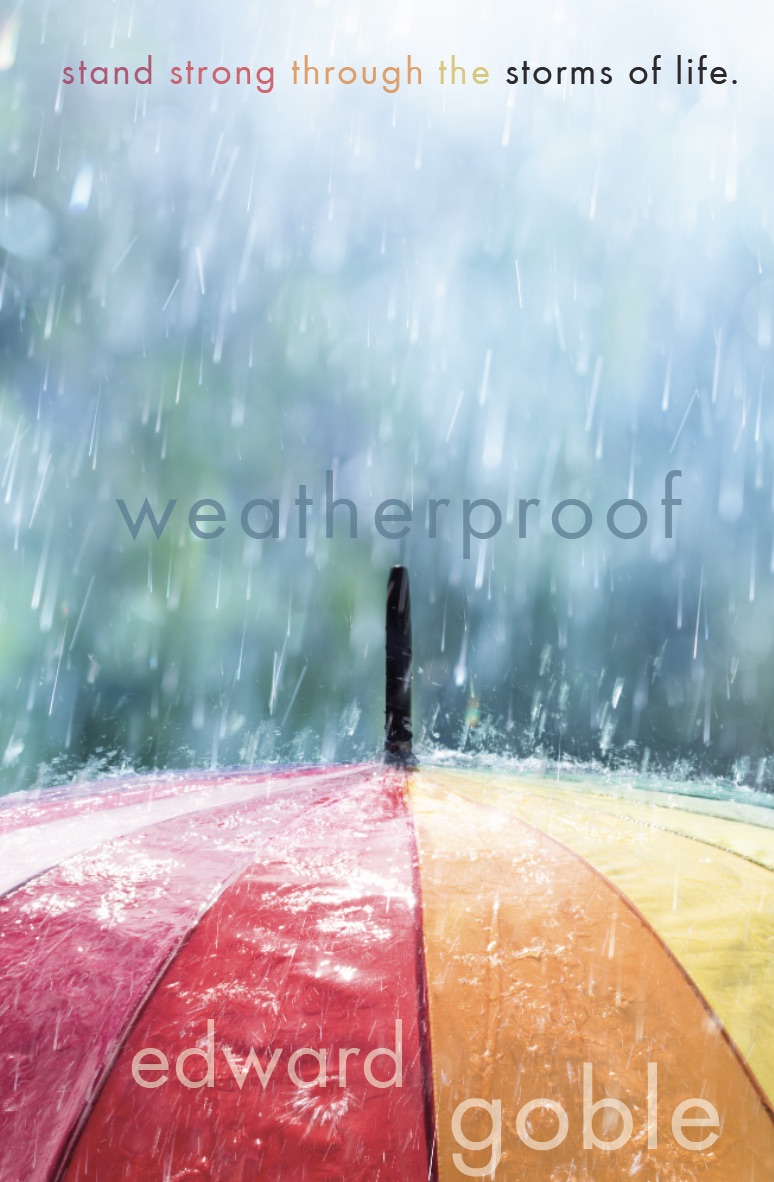 Weatherproof – standing strong through the storms of life
Weatherproof is a study of Christ's commands, the things He instructed His followers to do, things like repent, follow Me, and the implications of doing so in modern culture.